A picture is worth a thousand words! In deed! In the section "Photography" you can find a lot of free images grouped in subcategories:
Macro

Here you will find photos from the Macro-photography!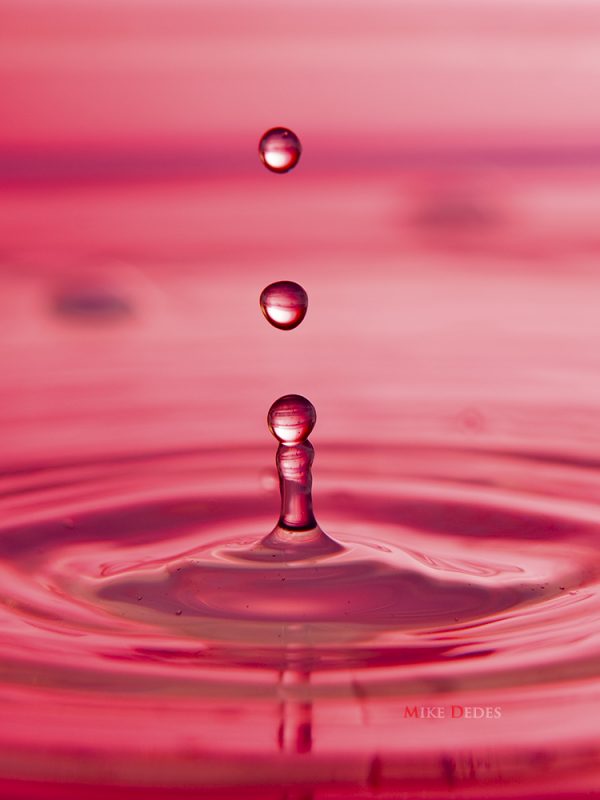 Landscapes

Here are some nice collections of my Landscape images! The majority of the images are HDR images.